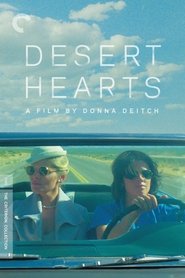 Desert Hearts (1985)
The story of straight-edge literature professor Vivian who travels to Reno to get away from a relationship breakup when she falls in love with an attractive and unconventional girl named Cay.
Duration: 91 min
Quality: BluRay
Release: 1985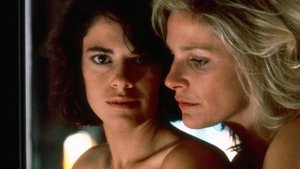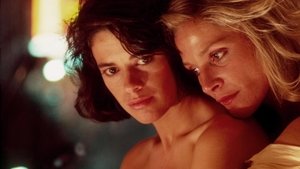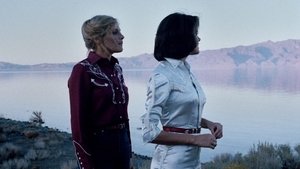 BluRay
The Heavenly Kid (1985)
BluRay
Eternity (2016)
BluRay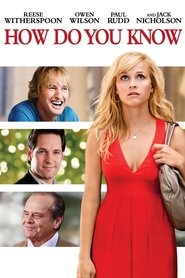 How Do You Know (2010)
BluRay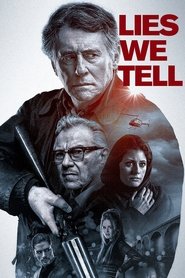 Lies We Tell (2018)
BluRay
The Host (2013)
The Host (2013)
BluRay
A parasitic alien soul is injected into the body of Melanie Stryder. Instead of carrying out her race's mission of taking over the Earth, "Wanda" (as she comes to be…
BluRay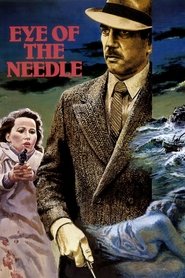 Eye of the Needle (1981)
HD
New Year's Eve (2011)
BluRay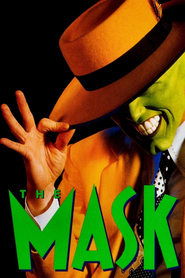 The Mask (1994)
The Mask (1994)
BluRay
When timid bank clerk Stanley Ipkiss discovers a magical mask containing the spirit of the Norse god Loki, his entire life changes. While wearing the mask, Ipkiss becomes a supernatural…
BluRay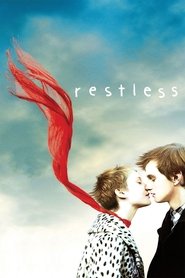 Restless (2011)
WEB
Rendezvous in Chicago (2018)
Rendezvous in Chicago (2018)
WEB
A short comedic feature film comprised of three vignettes corresponding to the beginning, middle and end stages of a relationship.
BluRay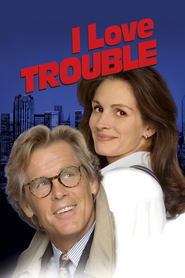 I Love Trouble (1994)
I Love Trouble (1994)
BluRay
Rival Chicago reporters Sabrina Peterson (Roberts) and Peter Brackett (Nolte) reluctantly join forces to uncover a train wreck conspiracy and bite off more than they can chew while pursuing the…
BluRay
New Year's Eve (2011)