Don't Go in the House (1979)
As a child, Donald was tormented by his mother who used fire as a punishment. Now a deranged adult, Donald stalks women at clubs, then takes them home where he kills them with a flamethrower.
Duration: 82 min
Quality: BluRay
Release: 1979
BluRay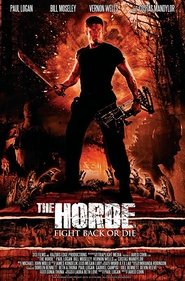 The Horde (2016)
The Horde (2016)
BluRay
The film follows John Crenshaw as he accompanies his girlfriend and her students on a weekend nature-photography expedition deep into the woods. What should be an educational and fun-filled weekend…
BluRay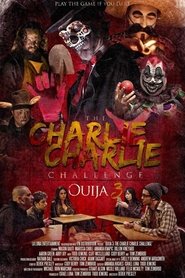 Charlie Charlie (2016)
Charlie Charlie (2016)
BluRay
An Eccentric haunted house owner invites a group of hapless teens to play the terrifying game known as Charlie Charlie, overnight in the many attractions his house has to offer….
BluRay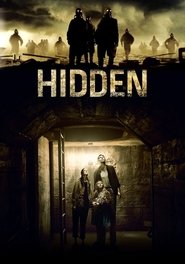 Hidden (2015)
BluRay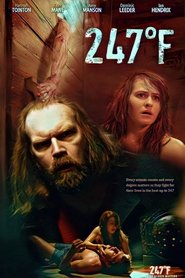 247°F (2011)
BluRay
Nightbreed (1990)
BluRay
The Roommate (2011)
BluRay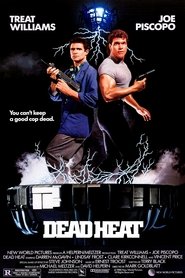 Dead Heat (1988)
Dead Heat (1988)
BluRay
LAPD police officer, Roger Mortis is killed while arresting zombies who have been reanimated by the head of Dante Laboratories in order to carry out violent armed robberies.
BluRay
Dawn of the Dead (2004)
BluRay
The Flesh and the Fiends (1960)
The Flesh and the Fiends (1960)
BluRay
Edinburgh surgeon Dr. Robert Knox requires cadavers for his research into the functioning of the human body; local ne'er-do-wells Burke and Hare find ways to provide him with fresh specimens…
BluRay
V/H/S (2012)
BluRay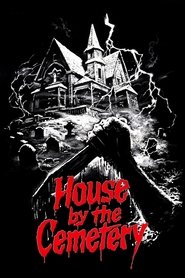 The House by the Cemetery (1981)
The House by the Cemetery (1981)
BluRay
A young family moves from their cramped New York City apartment to a spacious new home in New England. But his is no ordinary house in the country: the previous…
BluRay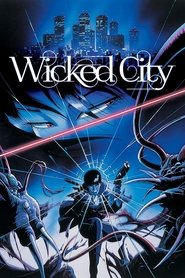 Wicked City (1987)