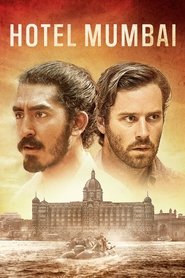 Hotel Mumbai (2019)
Mumbai, India, November 26, 2008. While several terrorists spread hatred and death through the city, others attack the Taj Mahal Palace Hotel. Both hotel staff and guests risk their lives, making unthinkable sacrifices to protect themselves and keep everyone safe while help arrives.
Duration: 123 min
Quality: BluRay
Release: 2018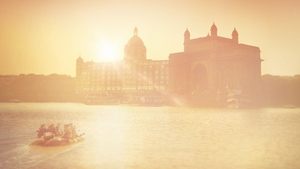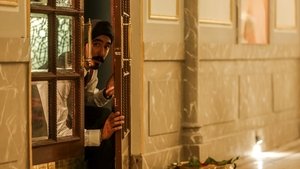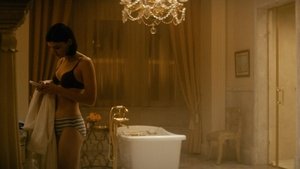 BluRay
Shock and Awe (2017)
BluRay
The Nightingale (2018)
The Nightingale (2018)
BluRay
In 1825, Claire, a 21-year-old Irish convict, chases a British soldier through the rugged Tasmanian wilderness, bent on revenge for a terrible act of violence he committed against her family….
WEB
Eaten by Lions (2018)
BluRay
La Belle Époque
La Belle Époque
BluRay
Victor, a disillusioned sexagenarian, sees his life turned upside down on the day when Antoine, a brilliant entrepreneur, offers him a new kind of attraction: mixing theatrical artifices and historical…
BluRay
Jersey Boys (2014)
BluRay
The X Files: I Want to Believe (2008)
The X Files: I Want to Believe (2008)
BluRay
Six years after the events of The X-Files series finale, former FBI agent Doctor Dana Scully is now a staff physician at Our Lady of Sorrows, a Catholic hospital, and…
BluRay
Flipped (2010)
BluRay
Masquerade (2012)
Masquerade (2012)
BluRay
During the confusing and conspiratorial Joseon Dynasty King Gwang-hae orders his councilor, HEO Kyun, to find him a double in order to avoid the constant threat of assassination. HEO Kyun…
I Still Believe (2020)
BluRay
The Hunter (2011)
HD
Tusk (2014)
BluRay
The Grandmaster (2013)